Launched in 2013, GreenFuture has already achieved ambitious sustainability goals, which Škoda continues to expand. The ultimate target is to become completely carbon neutral by 2050.
Škoda is committed to environmental protection in many ways: ten years ago the GreenFuture program was launched, which includes various projects and has ambitious goals. In recent years Škoda has achieved significant milestones in terms of sustainability, and environmental protection is one of the foundations of the Next Level Strategy - Škoda 2030, which outlines the company's future. Employees of the Czech company are also directly involved through initiatives such as GreenWeek, the third edition of which recently ended. During this week, which has become an annual event, Škoda employees participate in activities that relate to sustainability, both on a practical and awareness level.
Reducing the carbon footprint
"For Škoda, sustainability is key. Both the GreenFuture program and our corporate strategy are proof of this. We are implementing comprehensive measures not only at our production sites, but along the entire value chain. With the help of our partners, we want to consistently reduce the ecological footprint of our business activities and products" explains Andreas Dick, Škoda Auto Board Member for Production and Logistics. The GreenFuture program has been active for ten years and is based on three pillars: GreenProduct, GreenFactory, and GreenRetail.
GreenProduct focuses on developing vehicles that are as environmentally friendly as possible, not only in terms of energy but also in terms of the materials used and their recyclability. GreenFactory brings together all efforts aimed at resource-conscious manufacturing. GreenRetail supports sustainability projects involving Škoda dealerships and service centers.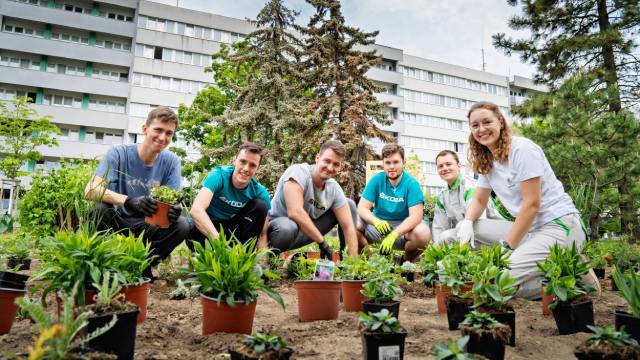 GreenFuture
In these ten years, GreenFuture's progress has been noteworthy: in addition to progress in production, vehicle design, and the clever use of recycled and recyclable materials, there have been corporate social responsibility initiatives. In 2020 Škoda launched Enyaq iV, or its first all-electric model, and in the same year the Vrchlabí plant became carbon neutral. In 2022, on the other hand, the main plant in Mladá Boleslav began producing batteries for the MEB electric platform. Finally, since 2007, Škoda has been planting a tree for every car sold in the Czech Republic: this is the "Škoda Trees" initiative, thanks to which more than 1,244,000 trees will have been planted by the end of 2023.
Recycling
Škoda pays attention to sustainability along the entire value chain and therefore employs recycled and recyclable materials extensively. One focus is on electric vehicle batteries, which are designed to have a second life after the one inside the vehicles and then be recycled extensively, that is, recovering raw materials to create new cells. All of this helps reduce the carbon footprint of the entire lifecycle of cars, supporting the Volkswagen Group's goal of being a carbon neutral company by 2050.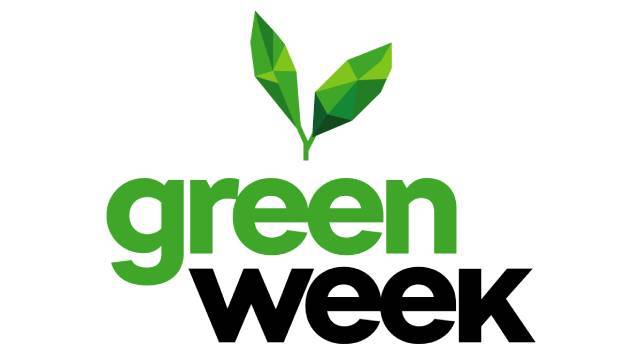 GreenWeek
During the third GreenWeek, which took place from 18 to 22 September, Škoda showcased its sustainability initiatives and goals for environmental protection and sustainable production. Through workshops and insights, employees learned how each person can make a contribution to protect the environment. Live streams were also organized, during which internal and external guests spoke about sustainability, not only in the automotive field but also in everyday life. In this way, employees deepened their knowledge about Škoda's plans and initiatives, and were informed about the potential of their personal contributions in protecting the environment.
Sustainability Report
Since 2007, every two years, Škoda has published its Sustainability Report, in which it explains its goals and progress in sustainable development. The latest report, just published, can be found here. Škoda has also launched a comprehensive microsite dedicated to sustainability in its various fields of action and respective projects, which enables stakeholders to be constantly informed about the initiatives activated by the company.
Source: ŠKODA
VGI | Responsible OU: VP | Creation date: article date | Class 9.1