Audi is increasingly positioning itself as an IT and technology company, actively seeking talents to shape the future of mobility. Employees have become brand ambassadors.
The transition to sustainable mobility demands highly skilled professionals, and Audi is exploring new avenues to bring them on board through the #WorkingInProgress campaign. Characterized by Bold style and slogans, the campaign directly engages employees, who are the brand's ambassadors, explaining why working at Audi is so special, emphasizing the benefits offered: flexible work models, career opportunities, and involvement in innovative sectors such as IT and hi-tech.
Employer brand
"With this campaign we are shaping our identity as an IT and technology company. Working at Audi means defining progress for a digital, sustainable and electric future. The invention of the car changed the world. Now we are changing it again" explains Xavier Ros, Member of the Board of Management for Human Resources at AUDI AG. The campaign focuses on three areas: innovative work, electric mobility and digitization, and personal growth. Audi employees share their personal stories about each of these topics. The testimonials are short but full of meaning, perfectly summarizing the message each individual want to share. "We place people at the center, focusing on the areas that are most relevant to us, namely IT and hi-tech. Audi has a lot to offer" adds Judith Klaes, Director of Recruiting, Employer Branding, and Career Development Programs.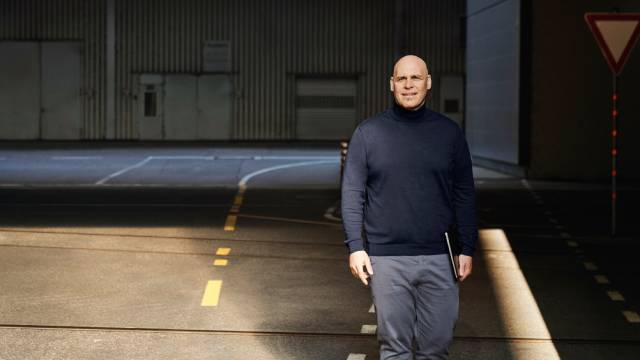 An inspiring company
The campaign was developed starting with an extensive study: eight hundred people, including Audi employees and students from the relevant industries, who participated in surveys, expert interviews, workshops, and online questionnaires. This enabled Audi to identify the most important criteria for choosing the employer to use in the campaign. "Audi is more inspiring than ever. We are experiencing three revolutions simultaneously: the digitization of the automotive industry, the transition to electric, and the transformation from manufacturer to mobility provider. Cars have become mobile devices that automatically update and integrate into the Audi digital ecosystem. To be here now and to help realize these changes every day is a unique opportunity" says Sebastian (one of the campaign's key players) who, as Head of Delivery Management Digitalization for Production, is experiencing Audi's transformation into a tech-company up close.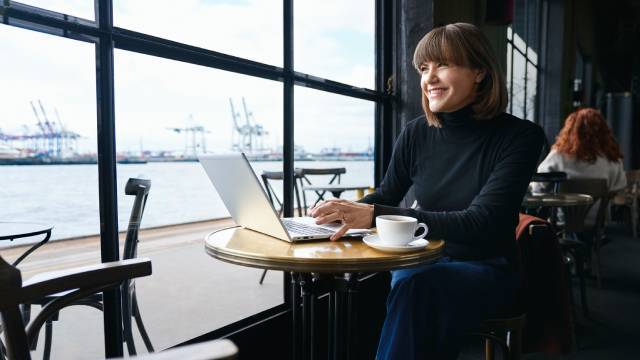 Flexible work
Lena works in the Internal Communications team in Ingolstadt. In the campaign she talks about flexible work environments, also known as "new work", emphasizing how Audi employees can decide to work virtually anywhere and highlighting the ability to work as a team, promote a culture of trust, and appreciate the work of others. "We work very independently in our teams, considering what is best for us and our individual needs. This also means that I can decide where to live. If we work well with our colleagues and managers, we have all the freedom we want, and that for an employee is a real added value" says Lena.
Career and Development
Another important aspect when choosing an employer is career opportunities and development possibilities. Buenyamin, who started in production and now works as a Product Manager in IT, talks about this in his testimonial. "In Audi, digitization means collecting ideas, not data. Working in a company where I have many opportunities for personal growth is a great opportunity".
Opportunities and testimonials related to the #WorkingInProgress campaign are available on the Audi careers website.
Source: AUDI AG
VGI | Responsible OU: VP | Creation date: article date | Class 9.1