The automotive industry is changing dramatically in response to the ongoing transformation driven by trends such as electrification and digitalisation. Audi is working to provide its employees with the new opportunities and training tools they need to be ready for the change.
The automotive industry is undergoing the biggest revolution in its modern history, driven by the growth of electric models and digitalisation. As well as cars, the workforce will change and new types of specialists will emerge. How? The explanation comes directly from the Audi experts.
Developing new IT skills
Digital transformation is one of the main topics of change in the automotive industry. This means that there is a need for new professionals and, at the same time, an upgrade of existing ones, as confirmed by Audi's 'Digital Shift' and 'Digital Future' initiatives.
In concrete terms, these are programmes reserved for employees, lasting between 6 and 18 months, designed to build up IT skills in order to strengthen the company's strategic areas related to digital transformation. "We recruit people who are enthusiastic about learning and exploring new topics, regardless of their qualifications" says Heinrich Eibel, Talent Manager at Audi IT. "And we believe strongly in the concept of lifelong learning".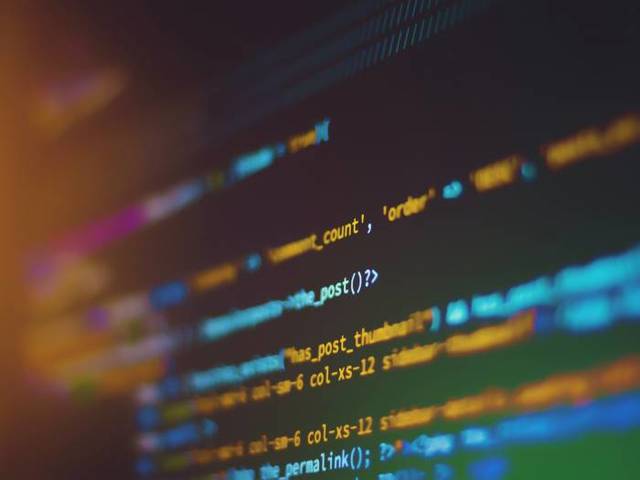 Radical change
Electric mobility is also radically changing the automotive industry, not only in terms of products but also in terms of industrial organisation. The framework of laws and regulations, new technologies, industrial processes, customer needs and customer types are changing established realities from within, as in the case of Audi. All this involves the need to create new skills and perspectives for people working in-house, while maintaining functions that are still indispensable.
"Our technological roadmap is aligned with e-mobility and digitalisation", emphasises Sabine Maaßen, Audi Board Member for Human Resources and Organisation. "A position that clearly expresses the path we intend to take in the coming years. It is vital that every change is worked out together with the people who work at Audi, who are the most important element in this transition phase, without leaving anyone behind. What we need is courage, determination and openness to new things - qualities that I find in my colleagues".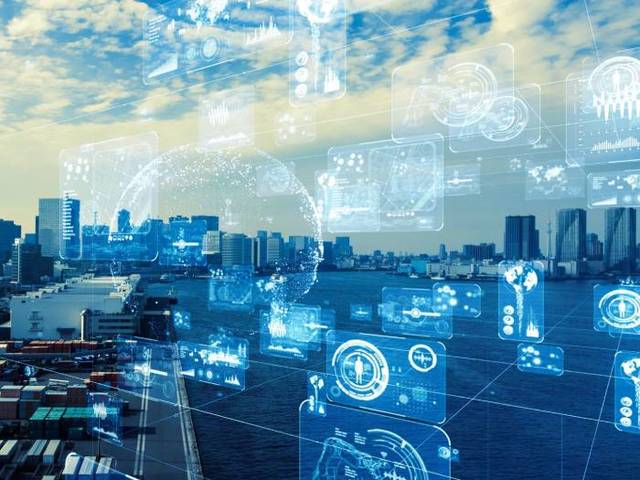 Growing within the company
Digital transformation is a process of change that began years ago, as Sören Gall's story shows. He joined Audi in 2009 as an electronics technician for automation technology at the Neckarsulm plant and then went on to complete a degree in process and production management. During his internship semester at Audi, he worked in the analysis and start-up centre and later in the maintenance department, having daily contact with SAP applications. "This was an excellent starting point for my subsequent qualification in the fields of in-house SAP consulting and SAP system integrity", says Sören Gall. "I was often the contact for my colleagues for questions about SAP in day-to-day business anyway. That has encouraged me to continue to educate myself from being a user to a designer of IT solutions".
His path of transformation confirms the importance of repeatedly leaving one's comfort zone, being open to new things and at the same time demonstrating a high degree of initiative, discipline and independence. An attitude that must go hand in hand with support within the department, that of the Human Resources department, the Works Council and the Audi Academy - a condition that puts people at ease and increases the employees' sense of gratitude towards the company. 
Supporting employees in the transformation
Supporting Audi employees during all phases of their life in the company: from their personal and professional development to their retirement, but also, above all, through the transformation to electric and digital mobility with specific apprenticeship and training programs. This is the main task of Thomas Hasenbank, Head of Selection, HR Advisory Center, Audi Academy.
Employees are offered individual and tailor-made development paths, thanks to which they will be able to respond to the ongoing transformation. "Qualification programmes, such as Digital Shift in Neckarsulm or Digital Future in Ingolstadt, are just the beginning: as a hub of operational excellence in the HR department, we recruit, advise and qualify with a cutting-edge approach".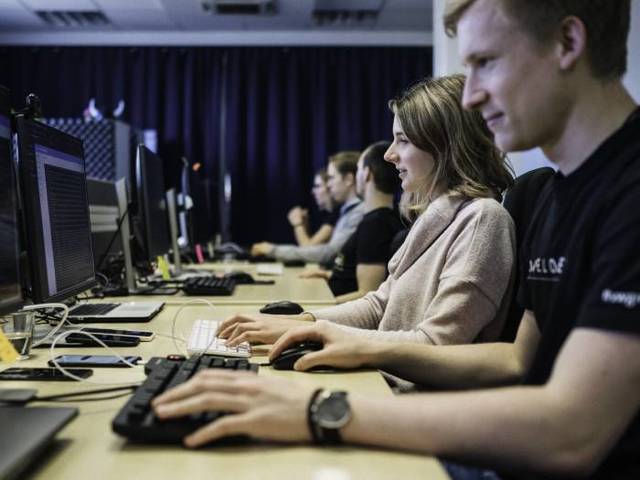 Unconventional recruitment
Digital change also requires an unconventional recruitment process that places less emphasis on previous careers and more on people interested in the world of digitalisation and IT. This is the vision of the HR department of the Audi plant in Neckarsulm, headed by Stefanie Ulrich. Many of those selected had already done an apprenticeship with the Audi: half in electrical engineering, the others in various fields including body construction, warehouse logistics, production engineering, toolmaking and mechanical engineering.
"Digital Shift has enabled many colleagues to move into 'white collar' jobs and develop new skills. Audi is looking to the future with courage and the willingness to change, while always having a clear awareness of its own DNA. This transformation requires unconventional measures and a workforce that is open to new ways of thinking and working", explains Stefanie Ulrich.
Smart working and cooperation
Finally, a key aspect: working from home has become a habit, and this has radically changed the daily routines for thousands of employees. Where once the norm was to ask the person sitting next to you for help, for example with an IT problem, this is no longer true and cooperation between colleagues can become more complex due to the distance. That's why Audi has created the z20guides network (Zusammenarbeit 2.0 guides), designed to ensure that employees are properly supported. As well as managing existing technology tools more effectively, it aims to ensure greater collaboration throughout the company.
"Nearly 300 people at Audi provide answers and support on a daily basis to solve problems for their colleagues, regardless of hierarchies and company structures", emphasises Dr Anke Wendelken, founder of the z20guides network. To ensure quick and efficient responses, the assistants come from different units, receive ongoing training and meet twice a month to share their experiences.
Source: AUDI AG 
VGI | Responsible OU: VP | Creation date: article date | Class 9.1