Audi expands development of market-specific technologies in and for China, with a focus on smart cockpits, user interfaces, connectivity services, electronic architectures and driver assistance systems.
Research and development are the foundation from which comes innovation, one of Audi's pillars. That is why the Four Rings brand is expanding its R&D capabilities in China, both through an extension of work areas and by expanding the local team. Audi China's researchers will move into a new facility, opened exactly 10 years after the previous one, which represents a milestone in Audi's more than 30-year history in China.
The new Audi China Building is the basis for increasing research and production capabilities in the Asian region and will be an innovation hub for next-generation Audi technologies.
Innovation and cooperation
Audi China is rapidly expanding its local research and development capabilities in the market. The investments, defined in agreement with Audi AG, are for the development of smart cockpits, next-generation displays, advanced voice control systems and new connectivity solutions.
The team is also working on user interfaces with brand-specific design and China-specific vehicle designs. In addition, R&D specialists are working with colleagues in Germany to define and develop innovative functions for new electronic architectures, including advanced driver assistance systems and automated driving systems.
"Both the new R&D center in Beijing and Audi FAW NEV in Changchun clearly prove the progress in transforming Audi's business in China. With both projects, we are addressing the market-defining trends in the Chinese automotive market: electrification, digitization, and sustainability", explains Audi CEO Markus Duesmann.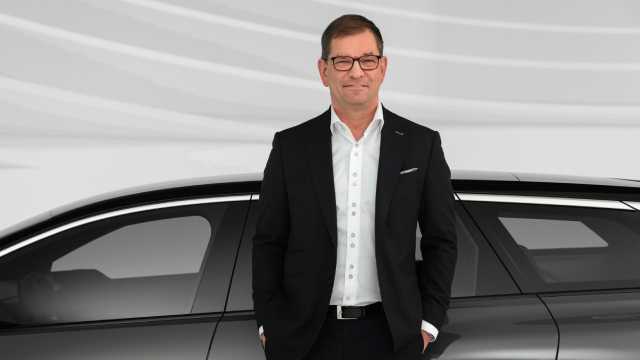 Markus Duesmann, CEO AUDI AG
Exceeding expectations
The new Audi China Building is the foremost development hub for the Brand in China and home to seven different research and development departments, with end-to-end vehicle development capabilities.
"The new Audi China Building is a symbol of our dedicated R&D roadmap for China; we are expanding our team of local and international talent in various technological fields. In this way we intend to meet and exceed our customers' expectations regarding digitization and connected and intelligent vehicles", adds Michael Hofmann, Audi China's Executive Vice President for R&D . "We aim to attract young talents, both from the automotive industry and from other innovative fields, including technology. They will find an excellent working environment at the new R&D center".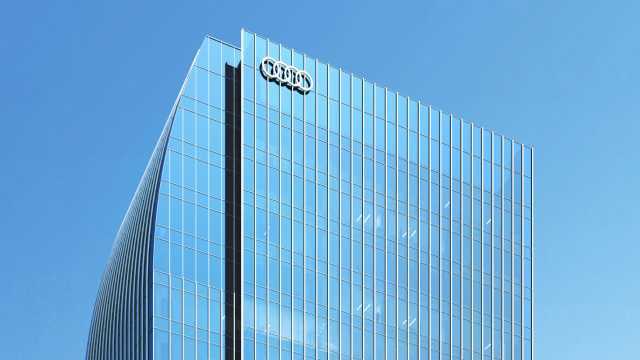 Five floors of innovation
The new Audi China Building is located in the heart of Beijing's North Central Business District and spans more than 6,000 square meters, across five floors. It accommodates all the departments of Audi China R&D division as well as an area dedicated to Audi Design China where there are advanced digital tools for designing the cars of the future, such as VR headsets and digital graphics tablets, to name a few. The building also includes two workshops, a design center, an electronics lab and a public showroom.
Audi China was founded in 2009, and its R&D division was from the start fully integrated into that of Audi AG in Ingolstadt, Germany. In 2013, the headquarters was moved to the old Audi China Building at 798 Art District in Beijing; over the years, the responsibilities of Audi China's R&D division have grown steadily. The new R&D center in Beijing joins others located in Germany, Hungary and Mexico, as well as design studios in the United States and China.
Source: AUDI AG 
VGI | Responsible OU: VP | Creation date: article date | Class 9.1